Location:
300 Fifth Avenue. Third Floor
Address:
300 Fifth Avenue
Waltham, MA 02451

---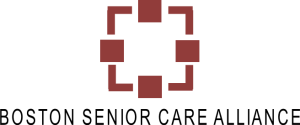 Mom, Dad & Medicare
What They Need to Know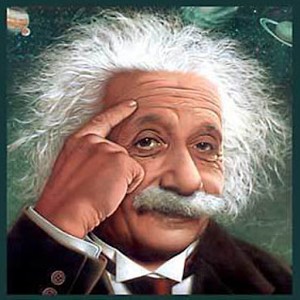 Are you approaching your 65th birthday?
Are you over 65 and still working?
Dealing with Aging Parent Issues?
If you will be signing up for Medicare for the first time …

·     What does Part A Cover?
·     What isn't covered?
·     What are the deductibles?  Copays?
·     And what about Parts B, C, and D?
·     I've heard about Medigap.  What it it?

Do you know which plan has …

·     No Copays
·     No deductibles
·     No gatekeepers
·     Every doctor in the country*
·     Every hospital in the country*

(*that accepts Medicare)

If you are on Medicare now …

·     Have your prescriptions changed?
·     When did you last review your options?
·     Has your physician network changed?

If you don't sign up for Parts B or D when you first become eligible …

·     Why is there a penalty to sign up later?
·     How do you avoid the penalty?
·     What forms are needed to sign up now?
Presented by

Our speaker is Russ Swallow, CSA®, LIA
Russ is a Certified Senior Advisor®, a Licensed Insurance Advisor and has been helping both individuals and companies with their insurance challenges since 1970.  And now that he finally admits to being a senior, his focus is on Medicare Insurance Planning.  He was also the sole caregiver for his mother for the last eight years of her life.
DATE:
Thursday, April 28th
TIME:
4:00PM:  Light Refreshments

4:15PM to 5:00 PM:  Program

PLACE:
300 Fifth Avenue. Third Floor
Waltham, MA  02451
RSVP:
Jennifer Duhaime-Baker
(716) 559- 1856


[email protected]